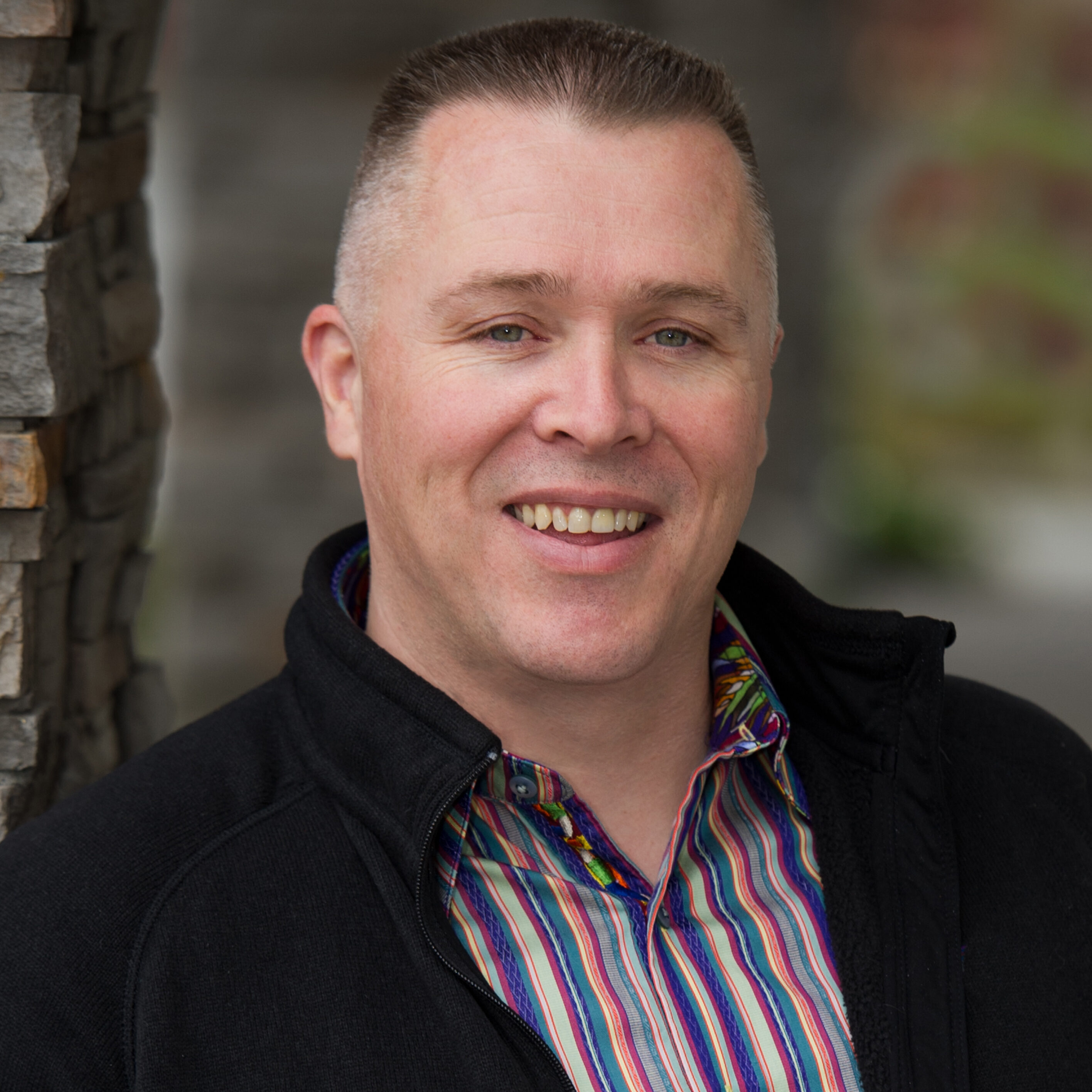 Welcome!
This site will help you learn a little more about me, my practice, the approaches I use, and the type of work I do.
I am an experienced Registered Psychologist.  In my practice I help people working through a variety of challenges in their lives such as trauma, grief, anxiety, depression, difficulties in relationships, workplace challenges,  and physical health issues to name a few.  I take a practical approach to helping people that values both the therapeutic relationship and ensuring my practice is evidence-based and grounded in current science and research.
I am glad you found my web page, and please do contact me if you have any questions, or would like to make an appointment.